We design and develop unique websites
From eye catching brands and generate highly effective marketing.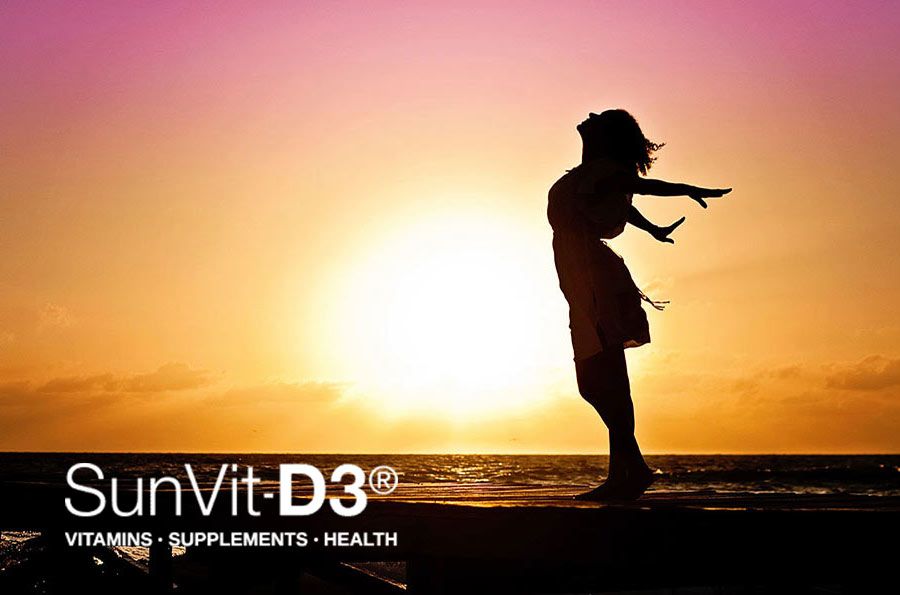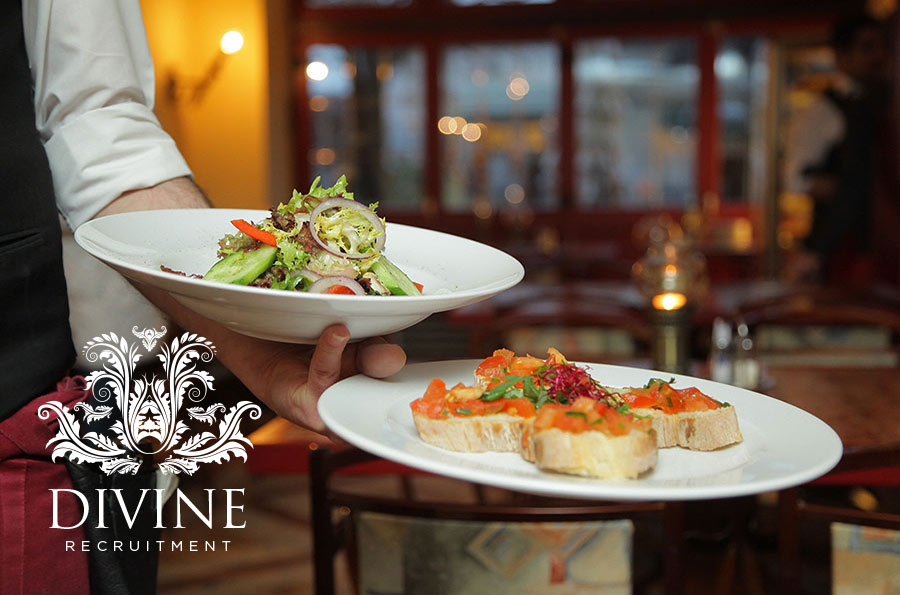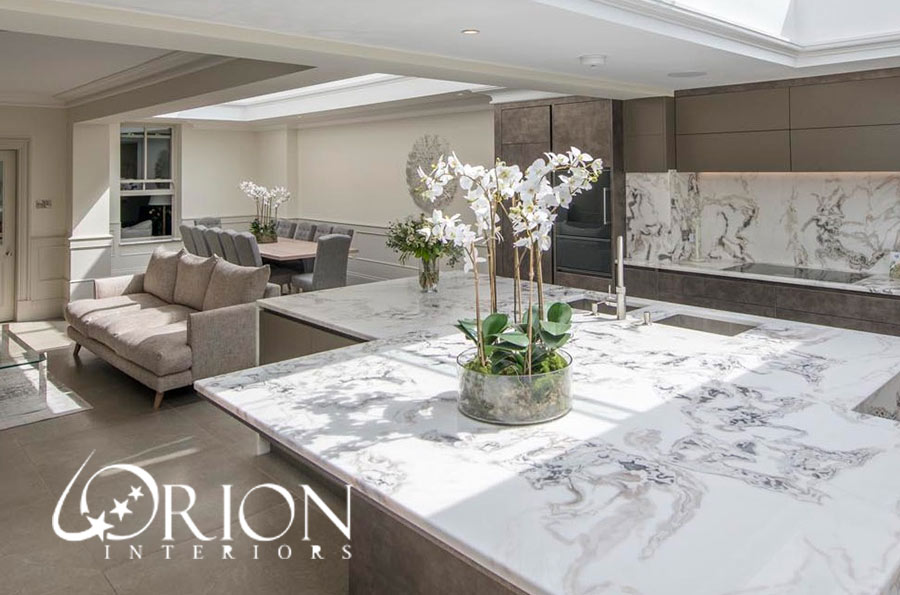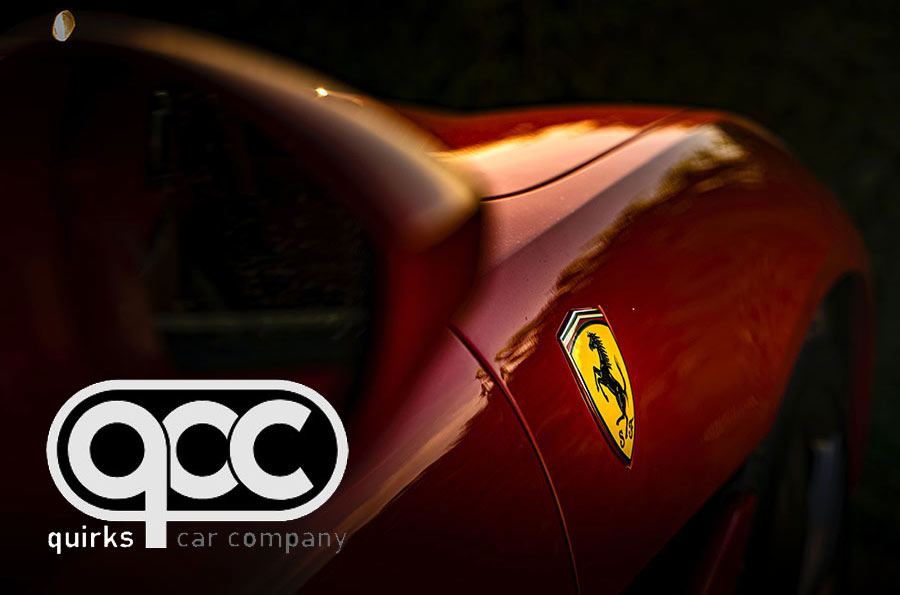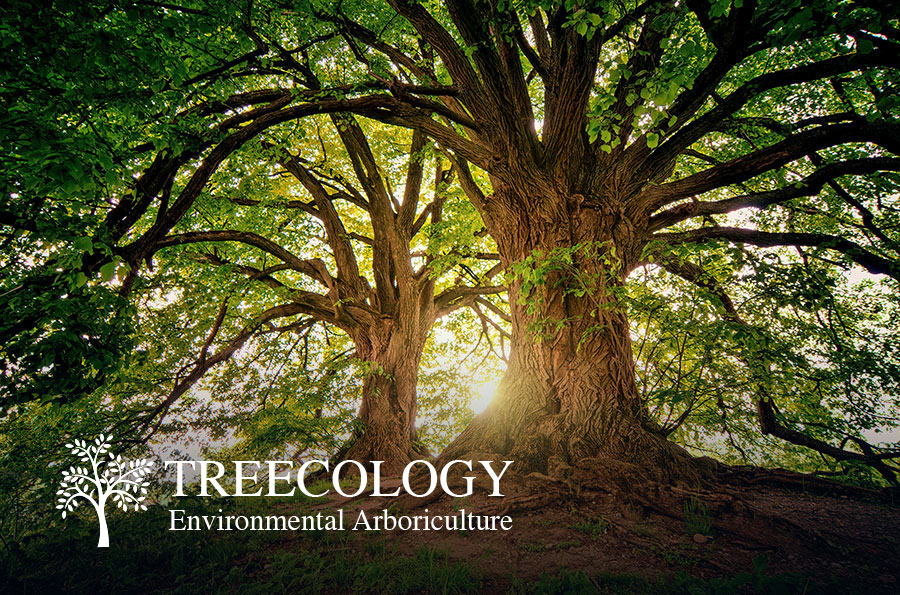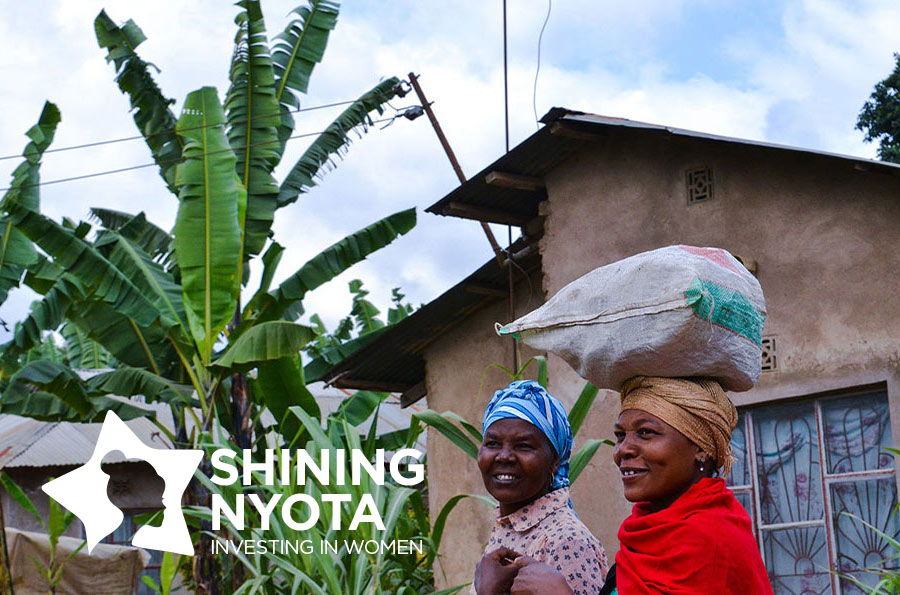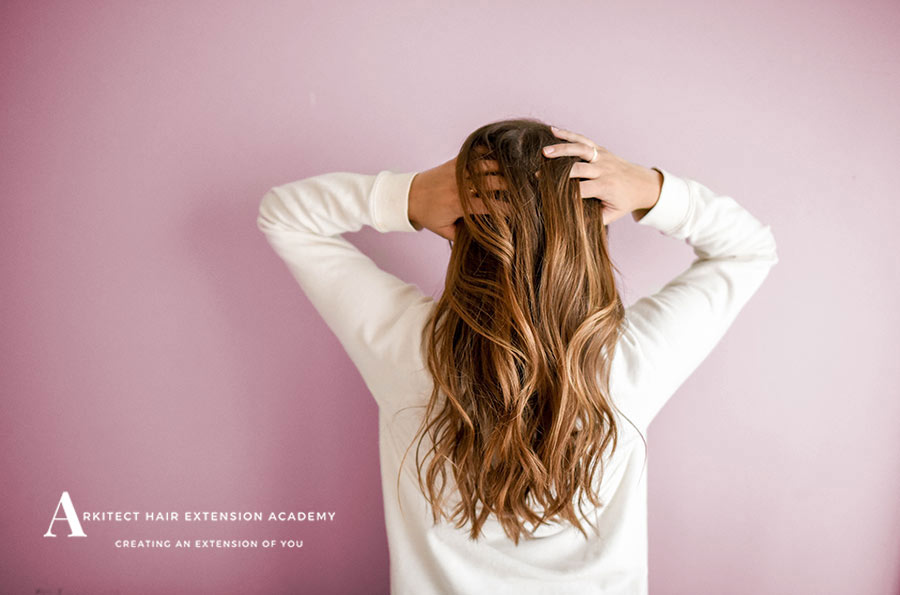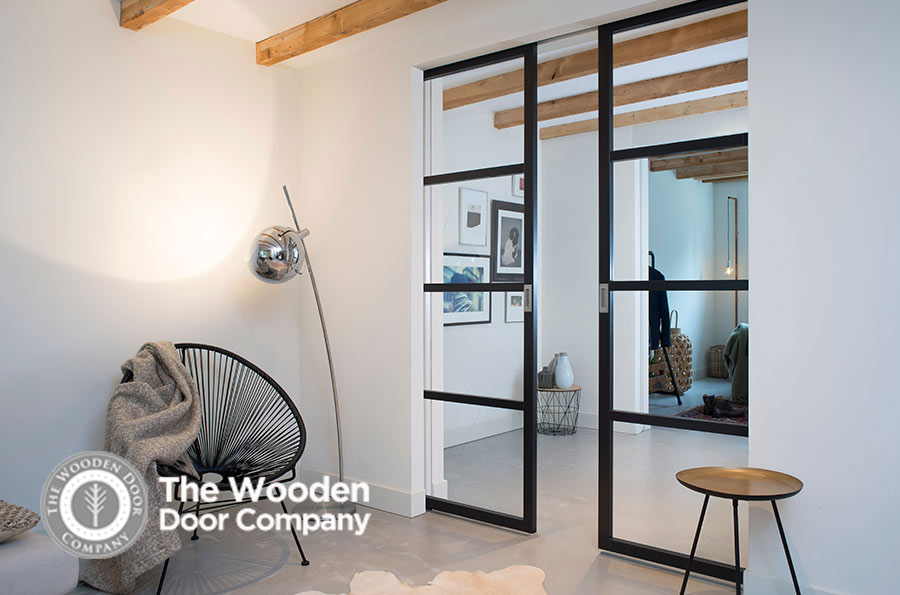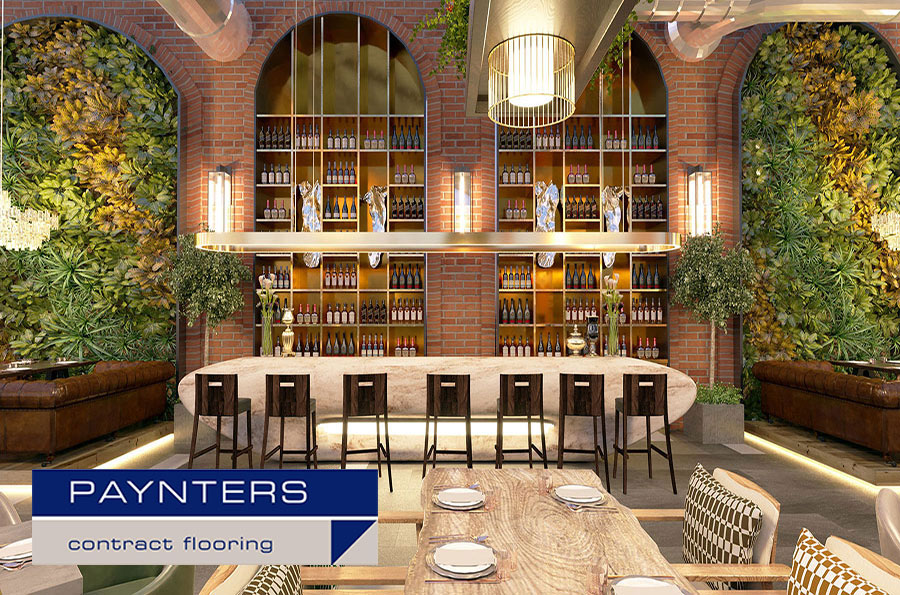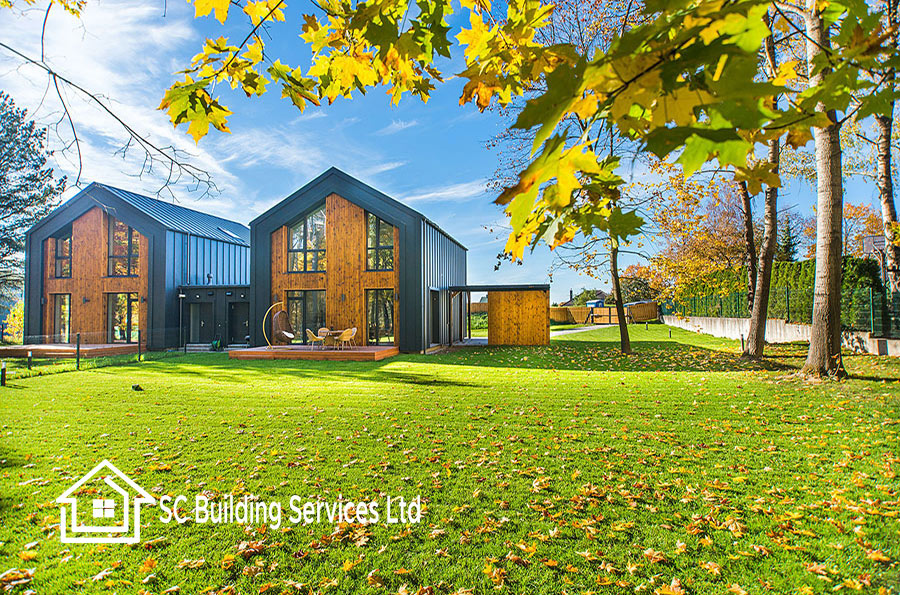 Taking your business to the
Rise Digital Marketing Agency Leeds
We are a Digital Marketing Agency in Leeds, made up of a group of experienced, honest and dedicated individuals who are passionate about helping small to medium sized businesses reach new customers, increase online sales and gain high quality leads.
Unlike other digital marketing agencies in Leeds, we're not looking for huge corporations. We know who we want to work with, small to medium businesses like yours.
If you're looking to convert online views into reliable sales, consider us your go-to team. We're specialists in raising brand awareness, building effective Google campaigns and helping your business appear the very moment someone is looking for your product or services.
With customers more so now than ever, searching online for products and services, your website is your shop front. A well-designed, user-friendly website can turn people into valuable customers.
Getting to know your business, understanding your audiences and what truly matters to both of you, is how we drive incredible results.
"We know how important your branding is."
Whether you need full branding service, logo design or leaflet and brochures design, Rise Digital Marketing are here to help.
Let us create your brand
FInd out more
WHY CHOOSE RISE DIGITAL MARKETING?
Because if you're looking to convert online views into reliable sales, consider us your go-to team
We're specialist in creating brands that sell, rocket launching your exposure in your local area and beyond. Our team are dedicated to you and your business.
Web Design
As web designers in Leeds, we have created hundreds of bespoke websites for our customers.
SEO
Search Engine Optimisation (SEO) is critical for increasing visibility, gaining trust and authority.
Branding
As a branding agency in Leeds, we know how important your branding is, we are here to help.
PPC
Pay Per Click (PPC) is a cost-effective way of advertising on search engines and websites
Social Media
Social media platforms change constantly, consistency is stressful and finding content can be a struggle.
Events Management
Let our expert organisers, action your event, design, planning and production.
"Just wanted to write a testimonial for our account manager at Rise Digital marketing, who I have found to be amazing! Very professional, very pro active, works harder than any other account manager`s we have for other businesses. Highly recommend!"

Ross Quirk
QCC
"Rise Digital is proactive and hungry to reach her goals. She leaves no stone unturned. She is excellent in her telephone manner and is someone I would work with again and recommend her to friends and colleagues."

Gerald (GEZ) Gilbert
Business Owner at East Anglian Mobility Solutions
"Rise Digital always provided the very best advice and kept me up to date with the complicated process. The team at Rise Digital were thoroughly professional and I would therefore recommend their services to anyone."

Simon Doyle
Country Manager at Pointer
"Rise Digital has a consultative approach whilst fully open and honest at the same time. They build a good rapport with both clients and candidates."

Anthony Aarons
BIFFA
"Rise Digital is a real professional who always demonstrates commitment to the job and the client. She delivers true value as a result of her attitude and determination to deliver on time and on budget, and has a clear understanding of how to identify additional revenue and margin opportunities."

Jamie Donnelly
CISO
"Cat has been amazing to work with over the last few months! Growing our online presence and really turning our page around and looking much more professional! Couldn't recommend enough!"

Kenny Barber
The Essex Car Group
"Rise offers an exceptional 360 service. Their Digital Marketing knowledge is second to none. Thier strategic advice has had a substantial impact on the growth of our Business and has enabled Leodis to prosper at an accelerated rate. We would have no hesitation in recommending their services to any business looking to increase activity through online Marketing."

Tom Liddel
Leodis